FREE FLY TRAVEL SERIES: PART TWO
In search of adventure we headed to Nicaragua for three days full of surprises.
loose plans and light bags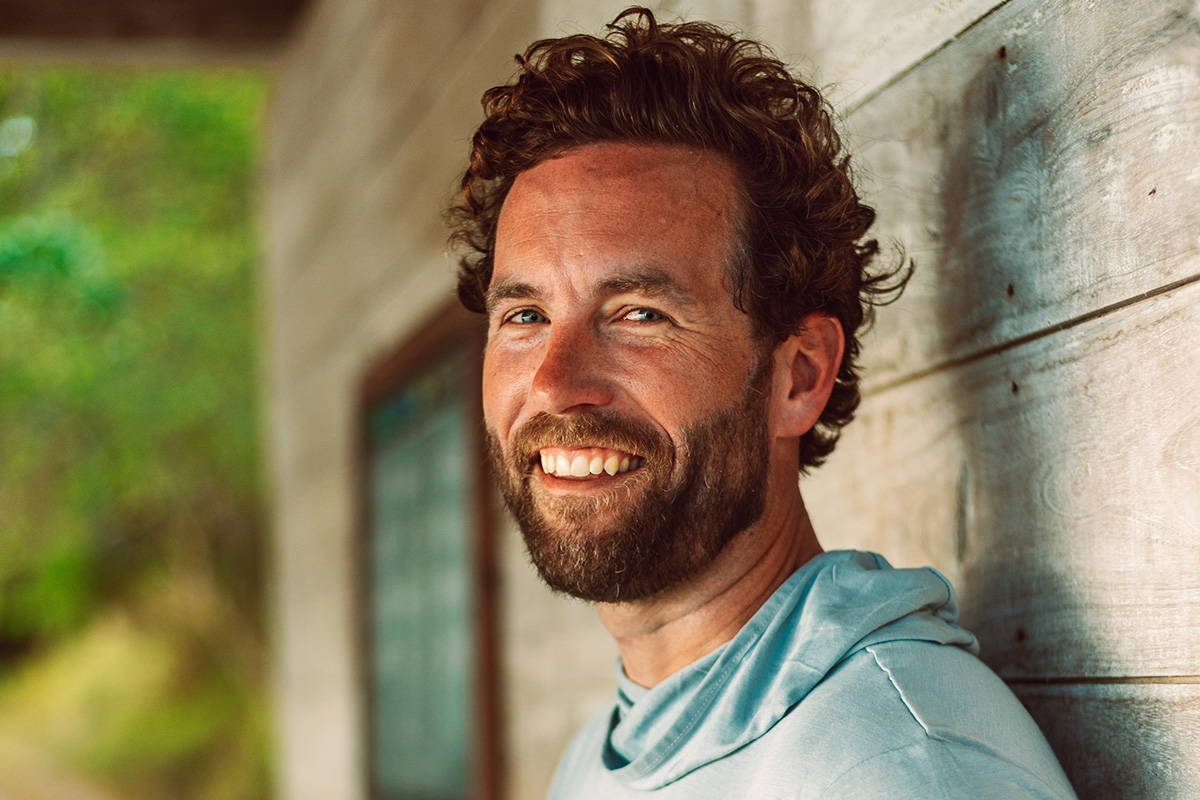 We headed to Nicaragua with our friend Matt Alexander, co-founder of OneWorld Health. Matt has a special connection to Nicaragua and convinced us it was the perfect place to test our latest gear. Learn more about Matt and the amazing work he does here.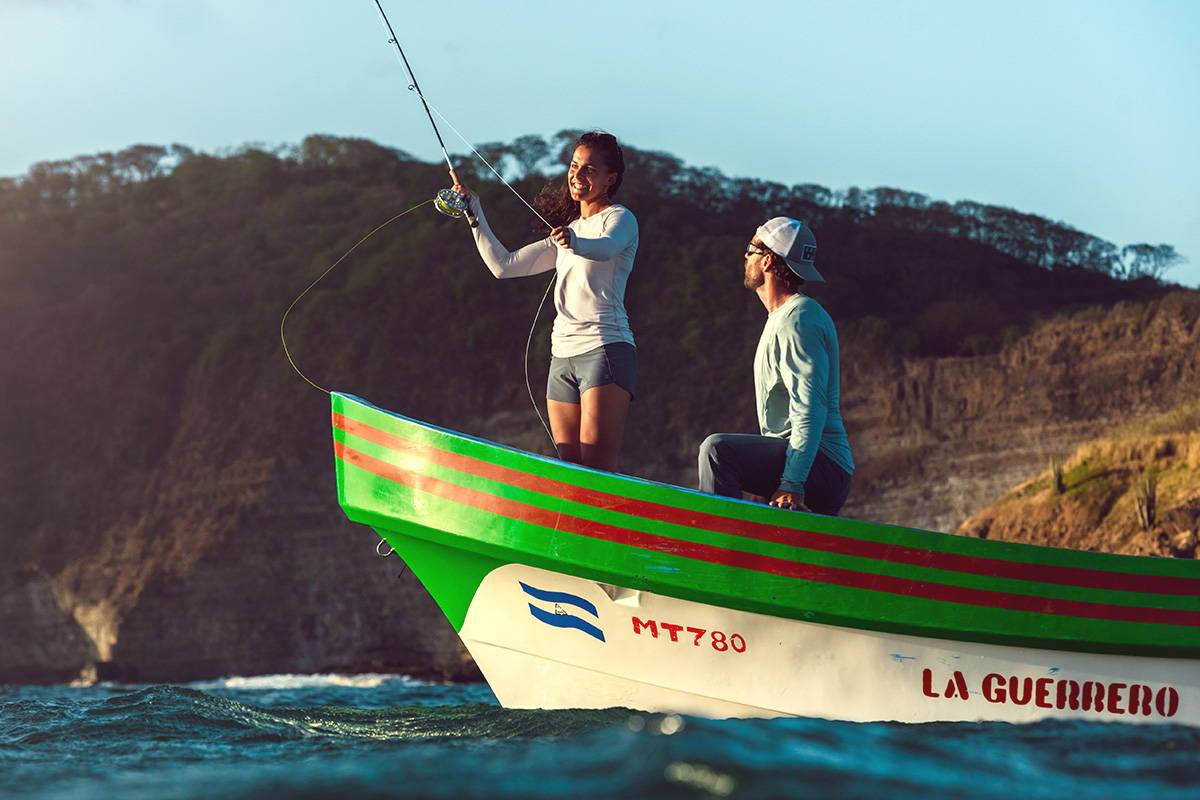 High winds kept us landlocked for the majority of our trip, so the last day was make-or-break for getting out on the water. Luck was on our side and the wind died down enough for some fishing and unforgettable backdrops. Read more about our trip and the people we shared it with here.